High-Efficiency Natural Gas or Propane Furnaces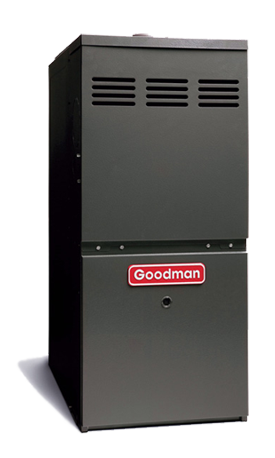 Get a brand new high-efficiency furnace without breaking the bank, with our easy and affordable financing and rent to own plans.
Give us a call for details or a free 2-minute quote!
Benefits
Big savings! Furnaces typically account for up to 2/3 of heating bills; a new high-efficiency model uses far less gas than older models, meaning you can save up to 45% on your heating bills when you upgrade.
A more comfortable home. New furnaces are better at maintaining consistent temperatures, helping to avoid the "hot-cold" effect caused by older furnaces.
A more environmentally-friendly home.
We offer a range of furnace brands and models to suit all home sizes and budgets.
Our top Energy Star-certified units have an Annual Fuel Utilization Efficiency (AFUE) rating of up to 98%, the highest on the market, meaning less waste, and more money staying in your pocket.
Enjoy a more comfortable home and lower heating bills, with a payment schedule that fits your budget.
Give us a call to find the right furnace, at the right price!
Need cooling too? Check out our air conditioner financing here.