Quick, Easy & Affordable HVAC Financing for Canadians
The easiest way to upgrade your heating & cooling system, and pay for it on a schedule that works for you.
Request a FREE Quote or Information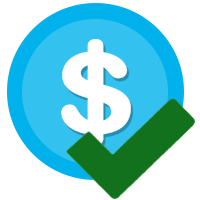 GREAT RATES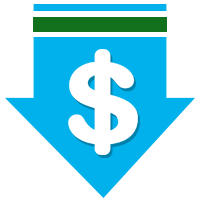 LOW MONTHLY OR BI-WEEKLY PAYMENTS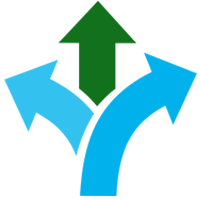 FLEXIBLE OPTIONS
Furnace Financing provides homeowners and businesses in Ontario and across Canada with simple and affordable HVAC financing options for all your heating and cooling needs.
We are proudly the #1 dedicated HVAC financing company in Canada!
We're a full-service HVAC distributor too
, meaning you can choose from a wide range of brand new high-efficiency propane and natural gas furnaces,
central air conditioners
, ductless heat pump mini-split systems, boilers & combi boilers, and hot water heaters and tankless water heaters to suit your home.
We carry all the major brands and our expert technicians do the installation and servicing too. And we back everything up with our full warranty and 100% Satisfaction Guarantee!
We offer financing for the following furnace and AC brands: Lennox, Goodman, American Standard, York, Carrier, KeepRite, Lennox, Bryant, and Amana.
GREAT RATES – LOW MONTHLY PAYMENTS – FLEXIBLE OPTIONS
Get a brand new high-efficiency furnace or AC system for as little as $35/mth! (including install)
LIMITED-TIME OFFER:
Don't pay for up to 6 months! Get your new furnace installed today and put off making payments for up to a full 180 days. (call for details)
Call us directly at
1-877-590-2021
Call us toll-free for more information or a free no-obligation quote today!
We help Canadian homeowners save money on their heating & electricity bills by helping them upgrade their heating and cooling systems easily and affordably.
Get started in minutes with our quick & simple application, which can be completed by phone or online!
Free Quote or Info Request
Enter your info below and we'll get back to you shortly.
*
indicates required field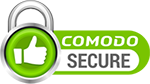 Financing Options for Everyone
Regardless of your financial situation, credit rating, needs, and budget, we've got options for just about everyone.

Simple and straightforward. Choose a financing term that works for you, anywhere from 12 months all the way up to 15 years, with flexible monthly payments to suit any budget.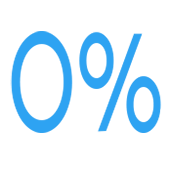 The name says it all. Instead of an interest rate based on credit score, you simply pay a flat administration fee for the entire term of the financing period.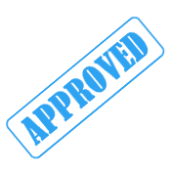 Don't have the best credit score? No problem, we think everyone should be able to upgrade their heating & cooling system. High approval rates, regardless of credit history.
Heating & Cooling Systems to Fit Any Home & Budget
Get a new high-efficiency ENERGY STAR system from the top brands on the market, including Goodman, Amana, American Standard, KeepRite, and Lennox!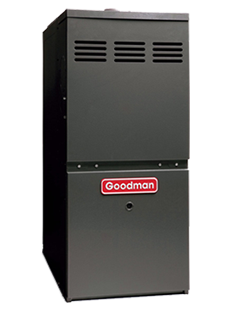 High-Efficiency Furnaces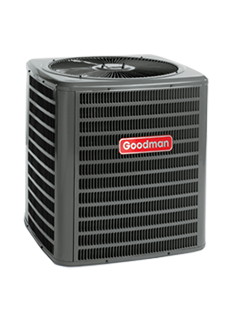 Central Air Conditioners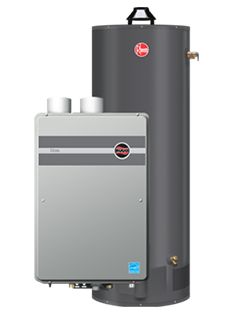 Hot Water Heaters & Tankless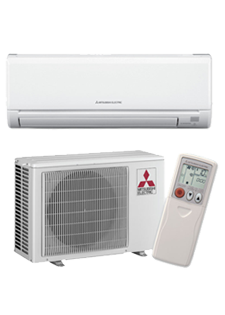 Ductless Heat Pump/Mini-split
Reliable, top quality products from brands you can trust.

Getting started is as easy as 1-2-3!
The entire process can often be completed over the phone in a matter of minutes. Book your installation as soon as the very next day!

STEP 1) Choose your heating and cooling system or product:
With several high-efficiency HVAC systems to choose from!
>Get a furnace and air conditioner combo and save BIG! Plus, get free duct cleaning or a Smart Thermostat (call for details!)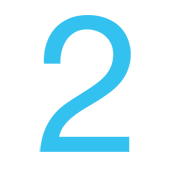 STEP 2) Choose a financing option:
Flexible and affordable financing options to suit your needs.
Flexible Financing – Choose a term length and monthly payment that works for you – take anywhere from 1 to 15 years to pay it off.
We also offer bad credit financing as we strive to offer affordable solutions for all homeowners. See below for more info: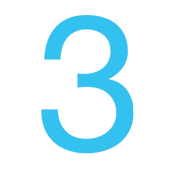 STEP 3) We install your brand new high-efficiency furnace/system.
Free installation

for Bad Credit Financing
Save up to 45% on your heating bills!
Better for the environment!
Upgrade your heating and cooling system without breaking the bank!
→Give us a call today at 1-877-590-2021 and have your new financed furnace installed as early as tomorrow!
We do commercial HVAC financing too!
Why Furnace Financing?
If you're in need of a furnace replacement or upgrade, it can be a very costly endeavour.  Our HVAC financing makes it easy for Canadian homeowners like yourself to get a brand new furnace financed and paid for without having to spend thousands of dollars all at once.
Because in the middle of winter you probably don't have the luxury of taking your time to replace a broken down furnace.
Our affordable financing plans let you get your new HVAC system installed right away and pay for it on a flexible and open-ended schedule that works for you. 
So whether you currently have an old inefficient furnace, your system just broke down, or you're looking to upgrade to a more energy-efficient ENERGY STAR® natural gas or propane furnace, we've got you covered!
Regardless of your current financial situation or credit rating, we've got a furnace financing option to suit almost any homeowner.
So give us a call today or fill out the form on the right for a free no-obligation quote.
Financing for HVAC Companies
Are you an HVAC contractor or a heating & cooling company based in Canada? Give your customers flexible payment options.
We offer HVAC financing for companies, and it's fast, easy and free to sign up!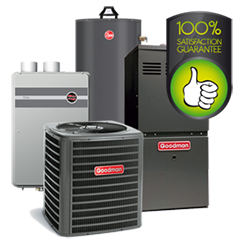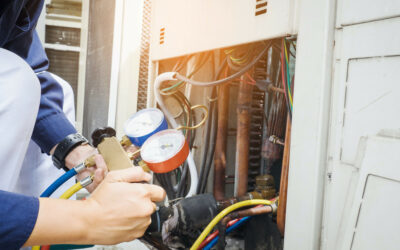 Are you looking for ways to protect your HVAC system from requiring big-ticket repairs? Are you worried that your...
read more
HVAC Financing Payment Calculator
Service Area
Proudly serving everywhere from Ottawa to Toronto, Hamilton, Kitchener and every city and town in between, including:
Toronto, Ottawa, Barrie, Belleville, Trenton, Brantford, Chatham, Cornwall, Guelph, Hamilton, Kingston, Napanee, Cambridge, Kitchener, Stratford, London, Muskoka, Niagara, Norfolk County, North Bay, Windsor, Sudbury, Owen Sound, Peterborough, Kawartha Lakes, Pembroke, Renfrew, Petawawa, St Catharines, Markham, Mississauga, Oakville & Burlington, Oshawa, Woodstock, and many small towns and regions in between!
Now Serving Western Canada!
Providing HVAC Financing in Calgary & Edmonton, Alberta; Winnipeg, Manitoba; Saskatoon & Regina, Saskatchewan; and the Vancouver Region, British Columbia*
Not sure if you're covered? Give us a call and we'll let you know!
*Note that the exact financing options available will vary by region