Questions or Comments?
If you'd like pricing, or other information or if you have questions or comments about anything, let us know!
Just give us a call any time toll-free at 1-877-590-2021 and we'll happy to help!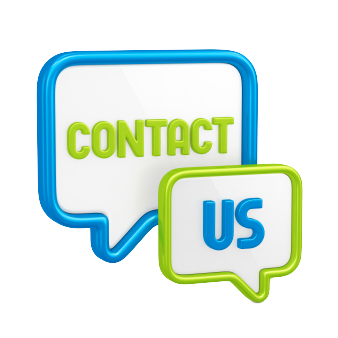 Or use the contact form below:
Contact Us
* indicates required field
Furnace Financing proudly serves homeowners across Ontario, and in major cities in Alberta, British Columbia, Manitoba, and Saskatchewan.