Call us directly at
1-877-590-2021
Call us toll-free for more information or a free no-obligation quote today!
We help Canadian homeowners save money on their heating & electricity bills by helping them upgrade their heating and cooling systems easily and affordably.
Get started in minutes with our quick & simple application, which can be completed by phone or online!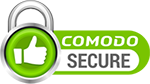 Free Quote or Info Request
Enter your info below and we'll get back to you shortly.
* indicates required field
Get Up to $5000+ in Government Rebates!

Right now, qualify for up to $5000 or more in rebates* from the government and local utility companies, that can be used towards your new unit. *Varies by region, call us for details.
Certified Technicians You Can Count On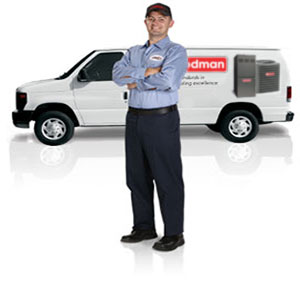 ---
Latest Guides & Articles