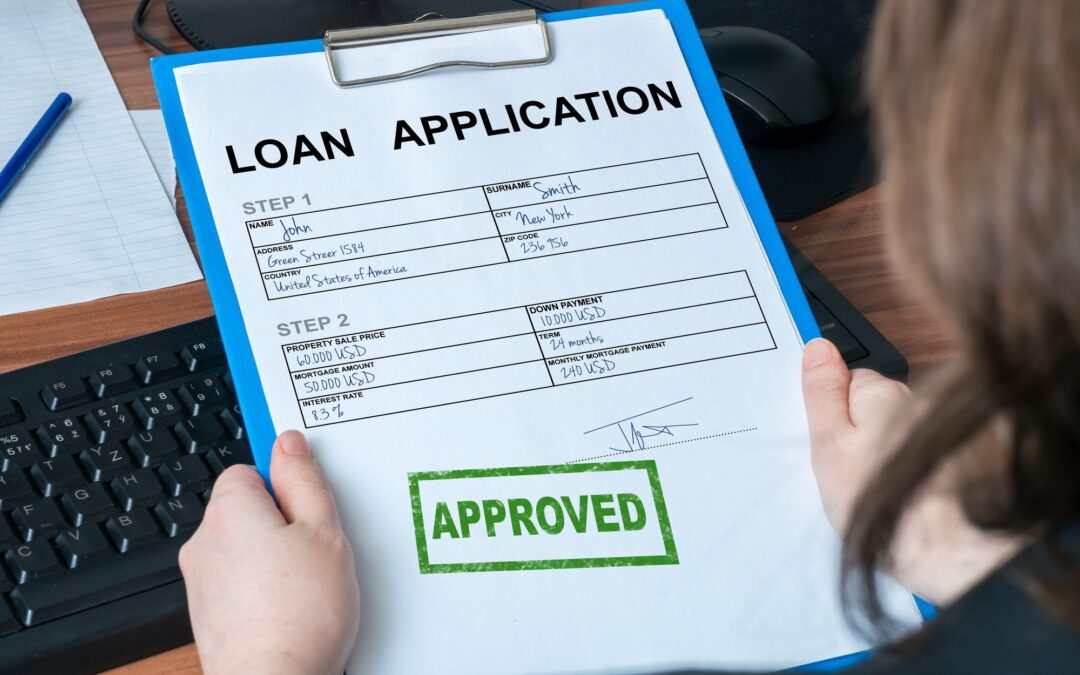 For much of the year, Canada enjoys mild temperatures. However, in some regions or at seasonal extremes, our weather can become rather difficult to bear. Because of this, homes throughout Canada continue to utilize air conditioners.
AC units are tremendously helpful tools for keeping your home warm or cool throughout the year. However, even the best systems run into problems eventually. If your system seems to be on its last legs, the last thing you want is to go through winter without an HVAC unit.
In times like these, people wonder about air conditioner financing. How much does it cost to replace an air conditioning system?
Typically, a new system will cost between $1,500 and $2,800 on its own. However, installation costs could cause the total to fall between $4,500 and $5,500+. A complicated job could cost as much as $10,000!
If this sounds stressful, don't worry! In this guide, we'll walk you through your options for financing heating and air conditioning services. We'll even throw in some tips for keeping your costs low throughout the year!
Options for Air Conditioner Financing
A cost range of $4,500 to $5,500 is a sizeable sum for many families. Affording these expenses could be a challenge if you don't receive outside help.
Fortunately, you don't have to pay for all of this out of pocket. There are several financing options available that help you afford your new system. Some of these include:
Home equity loan
Home equity line of credit
Personal loan
Contractor financing
Each of these options has different cost ranges depending on their interest rates. We'll explore these options in more depth in the sections below.
Home Equity Loans
A home equity loan is a second mortgage. These loans allow you to borrow money against the equity you've accumulated by paying off your current mortgage.
Why choose this option, you ask? One primary benefit of this method is that its interest rates are typically lower than credit cards or personal loans. As a result, you can save more money in the long run.
These loans also allow you to cut the interest you pay on the loan from your taxable income. However, there are limits as to how much you can borrow from your equity. The standard maximum falls around 85%.
Home Equity Line of Credit
Like home equity loans, this option allows you to use your current home equity. In this case, you'll use the house's equity as collateral against which to borrow money in this line of credit.
Your interest rates may vary, as you'll pay interest for whatever amount of equity you use. The typical cap on how much interest you pay is often around 80%. Sometimes, though, the cap may fall nearer to 90%.
Unfortunately, interest rates aren't the only cost to consider in this process. In addition to these, you'll also need to pay closing costs.
Personal Loans
Personal loans are multipurpose loans you can use to finance several personal projects. These include financing a new heating and air conditioning system.
Unlike the previous options, personal loans deliver a lump-sum installment over the course of several months. The rates you receive depend on your credit score.
If your credit isn't where you'd like it to be, there are still personal loan options for you. However, understand that these methods will likely be more expensive.
How do you qualify for personal loans? Most lenders will examine three primary factors:
income
credit score
current debt
If these factors balance out in your favour, the companies will likely qualify you. Once this happens, the lender will set the terms for your loan.
Air Conditioner Rent to Own
Another option for financing your air conditioner is to avoid purchasing one at all. Instead, you can look for an air conditioner rental. In many cases, these packages include a furnace rental as well.
Renting your system from heating and cooling companies can vary in cost depending on which company you rent from. However, renting can save you money in several ways.
When you rent systems, you can choose from the most up-to-date and efficient models on the market. Selecting these options can result in significant savings on your monthly energy bills, sometimes up to 45%!
Typically, companies charge you a monthly rate for your rental. Thoroughly examine the rent agreement before signing with anybody.
Methods for Saving Money with Air Conditioners
Once you finance an air conditioner, you probably want to avoid paying high energy bills each month. If you can avoid giving the system too much wear and tear by doing so, even better! So, in this section, we'll cover some methods for saving money with your air conditioning system.
First, keep your central air conditioning unit under the shade. This practice especially helps in the summer, when the sun beats down on the unit. Keeping it in the shade helps maximize its efficiency.
Furthermore, keeping your air filters clean goes a long way to extending your unit's lifespan. Clogged filters cause systems to overwork themselves. Over time, this leads to damage in the HVAC system that may need repairs.
Another tip is to keep your AC on low power when you're out of the house. Many people think they can save money by turning the AC off before they leave. In reality, it takes more energy for air conditioners to start again than to keep them running.
So instead of cutting off the unit, keep the thermostat set to a high temperature. This approach saves the system from overworking itself.
Find Your Air Conditioning Financing Today
Hopefully, you've found the answers you need for air conditioner financing. You now have an idea of what method would work best for your financial needs. Now, all you need is to find the company that can provide you with that money.
If that's all you need, try out our services! We offer several financing options for people in all economic situations. Contact us today to receive a free quote!